Ryte indexability check and Cloudflare's Bot Fight Mode are not compatible. If you enable the Bot Fight Mode and then go to Site Health in WordPress, Yoast SEO will complain that Your site cannot be found by search engines.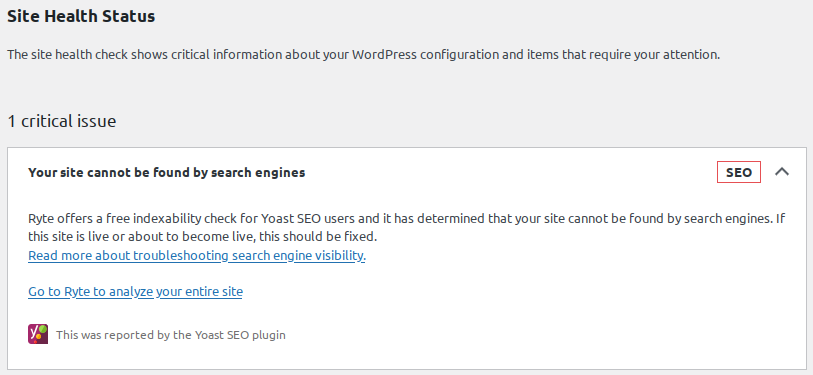 So far, I know of two possible solutions:
Turn off the Bot Fight Mode
Turn off Ryte integration in Yoast SEO (SEO » General ⇒ Integrations, set "Ryte integration" to Off and click "Save changes")
Neither is perfect.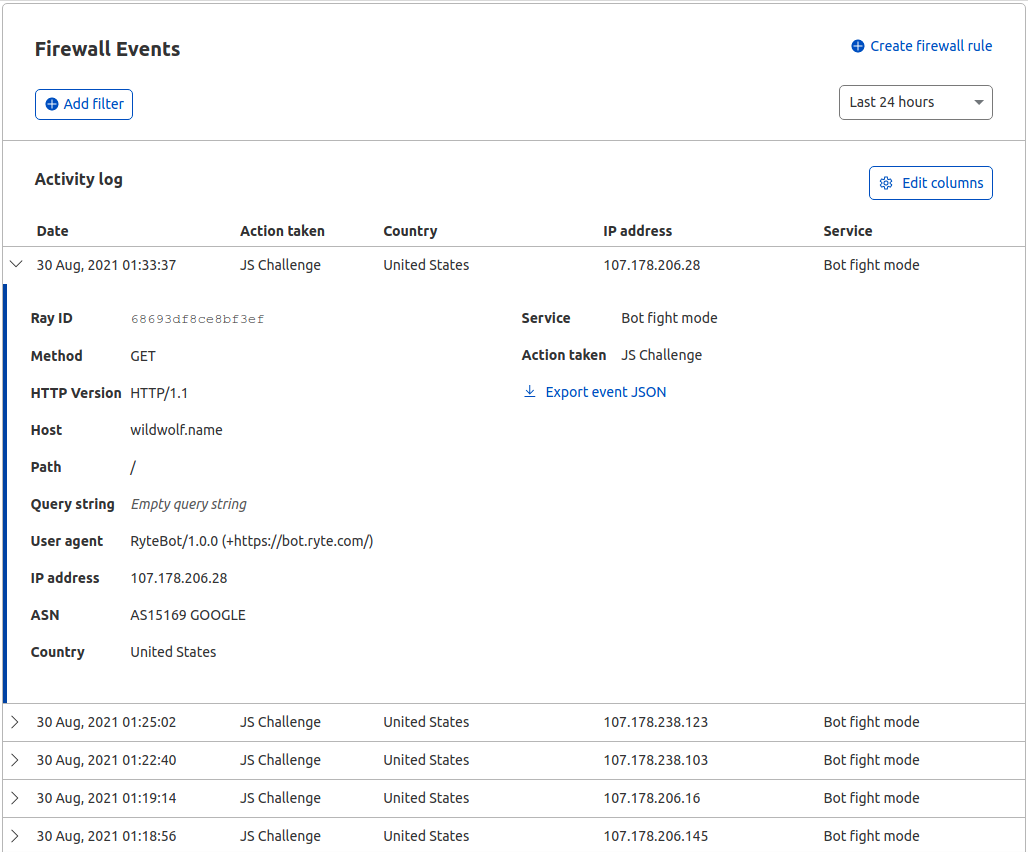 PS: it could be possible to bypass this with a Firewall Rule in Cloudflare, but I have not tested this yet.
Ryte Indexability Check and Cloudflare's Bot Fight Mode